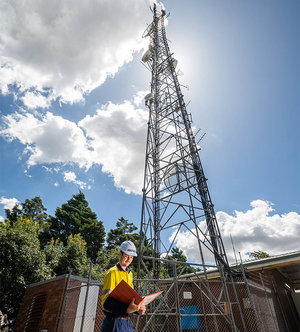 ICT solutions across Toowoomba, Darling Downs & Western Queensland
Since 1982, Comtel has been supplying Queensland businesses with end-to-end, custom information communication solutions.
Whether your business's communications requirements are simple or complex, small or large, we have the expertise, experience, and high-quality solutions perfect for your business.
Contact us to find the right-sized solution for your business.
Find out more about our story
We consult, design & implement end-to-end solutions
At Comtel, we aren't a one-sized fits all provider. We work with you to learn your constraints and design a solution that works for your business.
With more than 60 staff throughout our South East Queensland offices, our expert team works to efficiently implement the right-sized technology, and ensure they are optimally performing.
View our range of Information Communication Technologies: